Friday-Sunday June 8-10, 2018, Mena, AR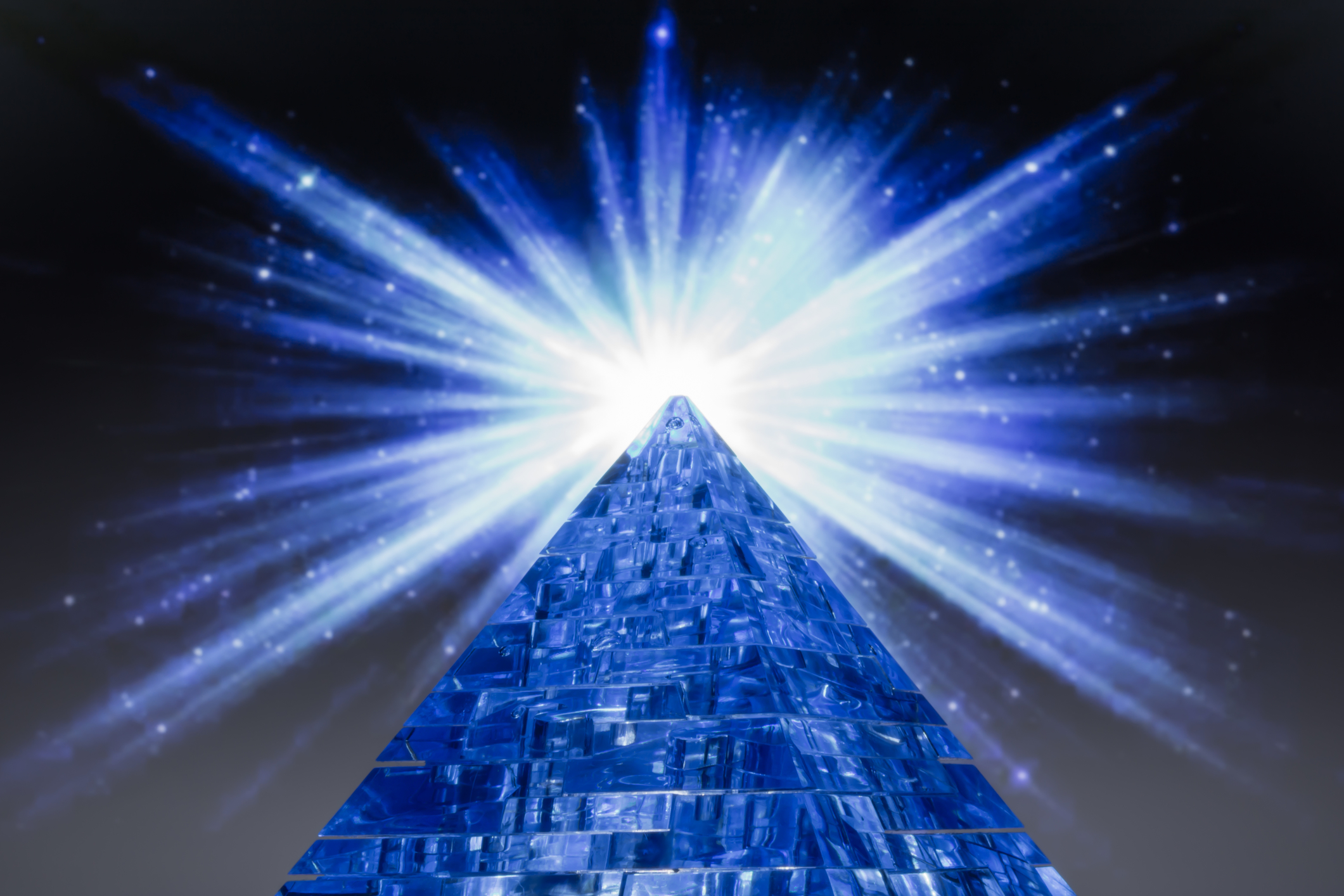 We are happy to announce the 2018 Crystal Conference. It will be held in Arkansas in the energetically potent location at Talimena Ridge. Our gathering will be held at the Queen Wilhelmina Lodge June 8 through June 10. We will gather each day from 9 a.m. to 4 p.m. We will have a Meet and Greet gathering from 7-8:30 p.m. Thursday, June 7, in the conference room.
This year's gathering is a special event. We will continue to work with the Lemurian energies and add some Atlantean pieces. We will explore the energetics of the Blue Crystal of Knowledge that was present in Atlantis before the final fall of consciousness. It has been held for safekeeping by the Andromeda Galaxy until the time was appropriate to bring back some of these energies. Now is that time. It is from the awareness of our inner wisdom that we will start the exploration of the vast energetics of the Blue Crystal's cosmic knowledge. Again, we will be assisted by great Beings of Light who will assist and guide us.
Talimena Ridge holds some of the residual energetic imprints of the great Blue Crystal. It is very appropriate at this time that we meet in our mastery and wisdom in this particular place. There will be time for everyone to walk the land and absorb these energetic imprints. Many of you carry the codes of this crystal that will help the collective group to uncover what is needed at this time.
This gathering will only be open to the present members of Seating of the Divine Image Community. A coherent group energy is needed for the service work that we are called forth to do. This conference will not be open to the general public.
Registration is Closed