September 26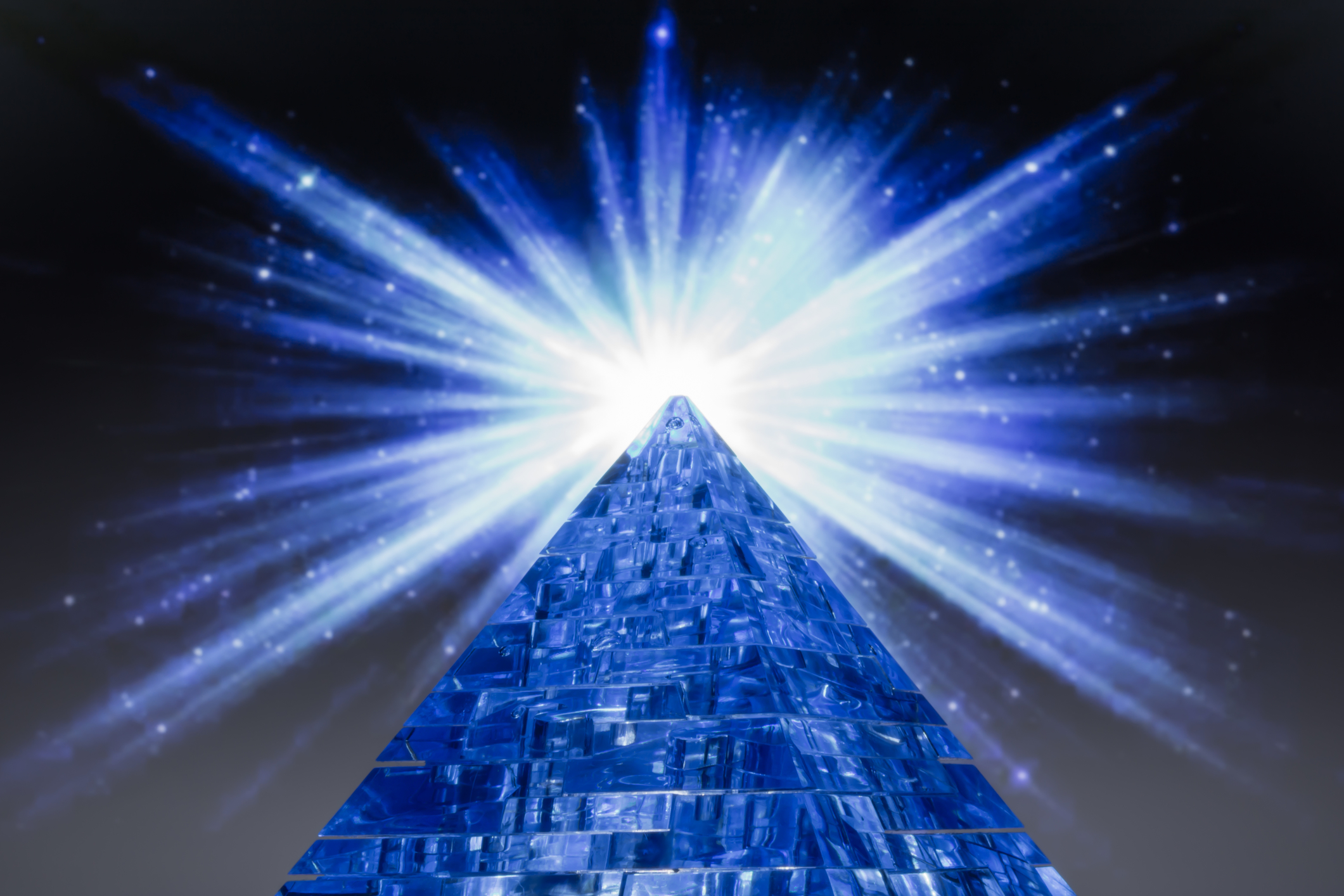 We are joyfully anticipating our collective gathering at this year's Crystal Conference. In preparation, please read the following information and respond as applicable. We will gather at Queen Wilhelmina Lodge in Mena, AR, beginning Thursday, September 26, through Sunday, September 29.
Conference Accommodations
Since we are all familiar with this location, we ask that you make your own room reservations by following the following procedures.

Call the Lodge front desk directly at 479-394-2863.

Give them the name and event number.
Event Name: Crystal Festival Conference, Event ID: 50571381.
Give them your name and anyone else who will be sharing the room
with you as well as your check-in and check-out dates.
We have reactivated the Crystal Conference Facebook page to make it convenient for all to communicate about this event. You also can use it to share rides from the airport, to request a roommate or any other logistic information.
This year's gathering is a special event. We will explore the energetics of the Blue Crystal of Knowledge that was present in Atlantis before the final fall of consciousness. It has been held for safekeeping by the Andromeda Galaxy until the time was appropriate to access some of these energies. Now is that time.
We were unable to complete this particular aspect of our service when we gathered in 2018 because of the massive energies of the 6th- and 7th-dimensional templates that we help retrieve from the Time Locks. This year we will start receiving some of the vast energetics of the Blue Crystal's cosmic knowledge. Again, we will be assisted by great Beings of Light who will assist and guide us.
Talimena Ridge holds some of the residual energetic imprints of the great Blue Crystal. It is very appropriate at this time that we meet in our mastery and wisdom in this particular place. There will be time for everyone to walk the land and absorb these energetic imprints. Many of you carry the codes of this crystal that will help the collective group to uncover what is needed at this time.
This gathering will only be open to the present members of Seating of the Divine Image Community. A coherent group energy is needed for the service work that we are called forth to do. This conference will not be open to the general public.
Register Is Now Closed for 2019