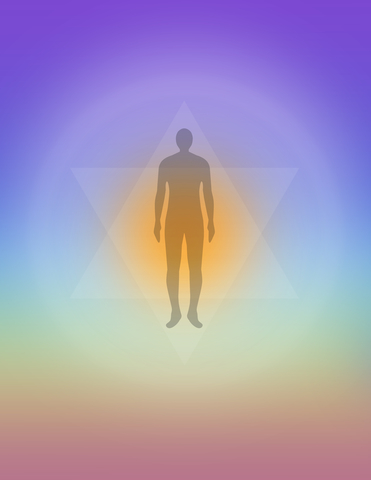 Because so many benefited from our Seating of the Divine series of teachings we have decided to offer it again for those who missed it in 2016. Starting in January we will offer a year's subscription to Seating of the Divine Level 1. The Divine Imaging is a fundamental structure of every human being on earth today. The true nature of the Divine is a perfect, unified expression that has no boundaries or limitations as it creates in the realm of form.
Each month we will present specific concepts about what the Divine imaging is and the energetic template that is needed so that it can be brought through the physical body and used in each individual's daily experience.
Each session will have and teaching that will be
channeled through an Ascended Master of Archangel.
Some of the Concepts to be covered
Creating a crucible of self-love in the Luminous White Star Tetrahedron
Create a unity between the 7 physical chakras and the 7 non-physical chakras
Activation of your Merkaba Field
Rewiring your energetic field with the 5th, 6th, and 7th dimensional templates retrieved from the time locks
Expansion of the Rays of Creation
Using the four light templates that were retrieved from the time locks
*These teaching sessions are not intended for novices. They require some spiritual maturity and some mastery.
You will receive a new session each month that contains the teaching recordings and channelings, pdf files that expand the teachings, and also written transcripts of each session. The first session will be a live teleconference call. Every fourth session will also be a live session where you can ask questions of the Archangel or Master that is present in regards to the teaching.
 
Register For Seating The Divine Level 1
Cost: $ 600.00 when paid in full
 
Register with the Optional Three Payment Plan
$216.00 per month for three months
  
Don't miss out. Space is limited. We like to keep our classes smaller so there is more unity and coherence as well as plenty of opportunities to ask questions.
Registration opens today!
The first session will be a live teleseminar presentation
that will be held at 8:00 p.m. CST, Tuesday, January 17.
Participants will have a private page on our website where all of your class session can be found.