Registration for Seating of the Divine Level 5
2020 Registration is now open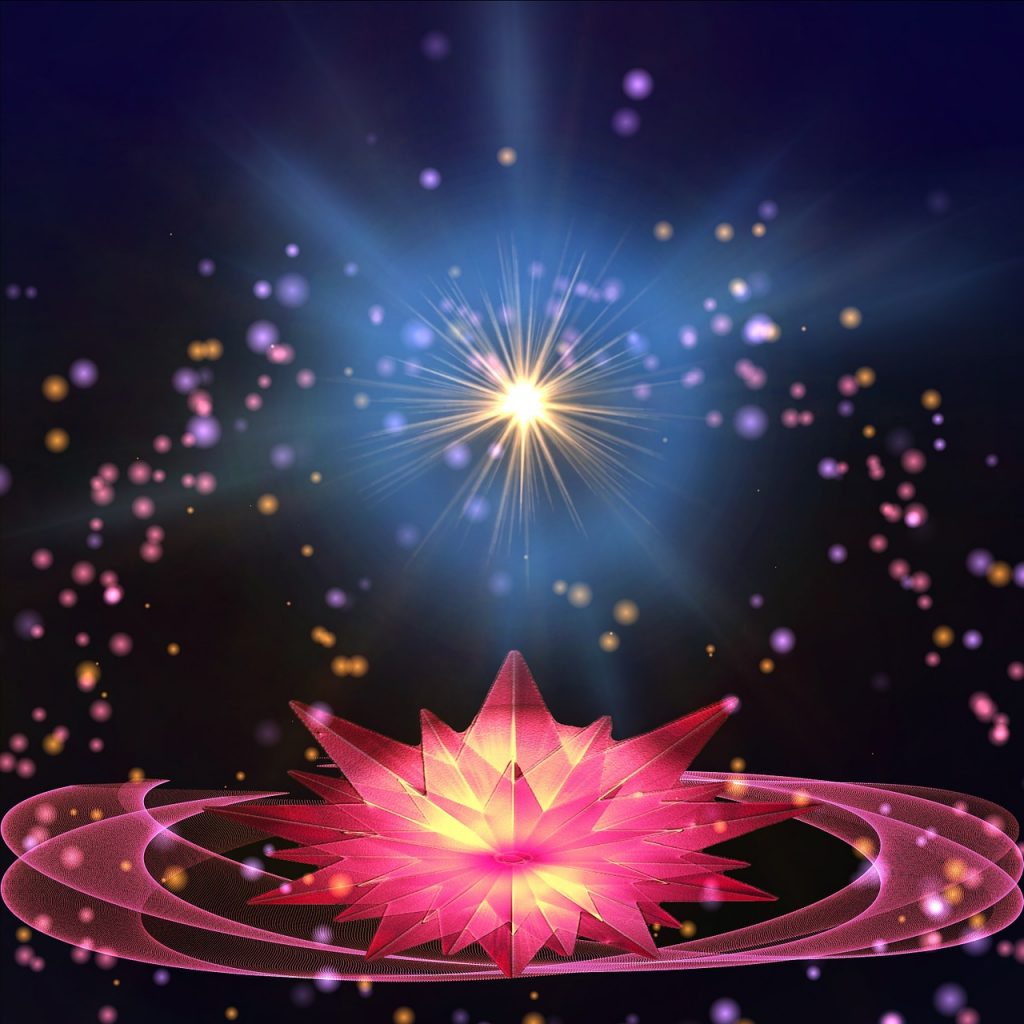 This series is a continuation of teachings facilitated by Joan and John Walker and directed by the Archangels and Ascended Masters. You will be precisely guided in your ascension process as you step into your mastery as Divine Beings of Light. You will further refine the consciousness of your physical body so it can better represent a 5th-dimensional physical vehicle. Registration is open to those who have completed the Seating of the Divine Level 4 series.
2020 Brings about new opportunities to explore more of who you are as unique Divine Images of Source. The veils of forgetfulness have been diminished significantly during our collective gatherings. The coming year promises to be filled with the energetics that facilitate your body's ability to drop the density of 3rd dimension continually. In the course of the 2020 teachings, we will be provided with multiple opportunities to remember the wisdom of your Soul/Spirit
The 2020 series begins 7 p.m. CT Tuesday, April 12, 2020 via a teleconference call.
Two Easy Ways To Register!
Cost:  $600 when paid in full

$212.50 per month for three months