Free Teleseminar Series:  Ask The Archangels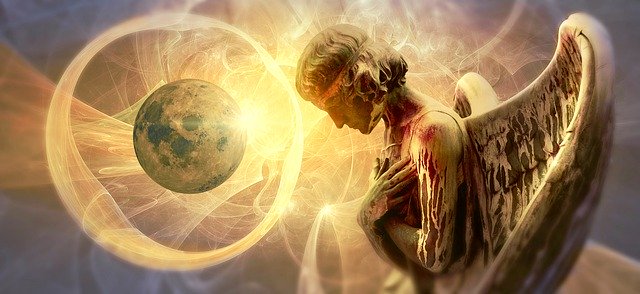 If you've ever wanted to ask an Archangel or an Ascended Master a question, now is the time. We are delighted to offer our new interactive three-part series in which one of the Archangels or Ascended Masters will speak briefly on a relevant topic for these times of change, and then open the session up for comments and questions.
Learn more about this Seminar Series or Register Online Now!
---
Free Teleseminar: Energetic Changes We Must Make as We Enter the 5th Dimension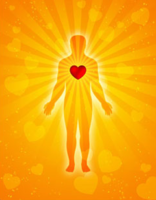 During this special free teleseminar, Joan and John discussed the different energetic templates of the 3rd through the 5th dimensions and how we must alter the energetic vibrations of our bodies. As creators in form we have the power to alter the molecular structure of the body by paying more attention to the energies of the body. Through our intention and attention, we can make significant changes in our vibrations and open our conscious awareness exponentially.
This teleseminar also included a channeling from one of the Archangels on this enlightening topic.
CLICK to download the free mp3 recording from our online store.